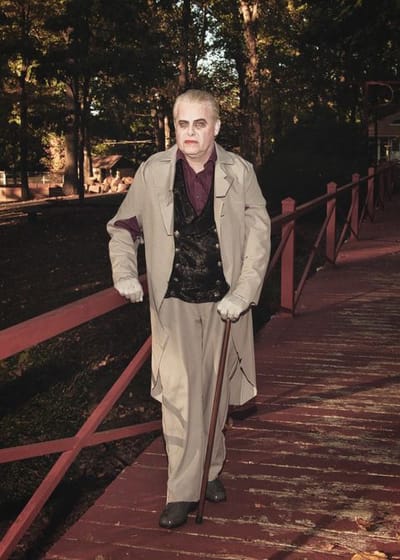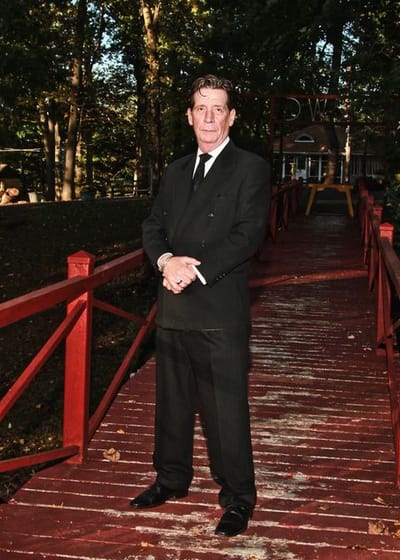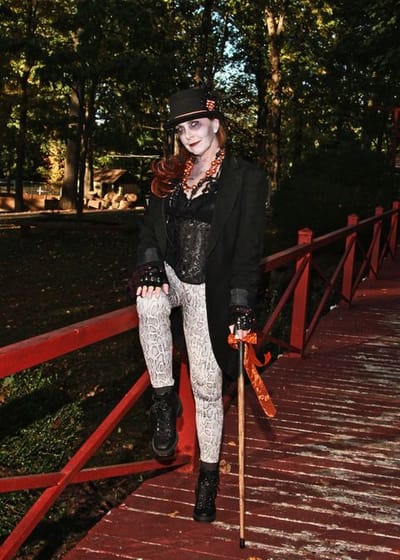 Mischief Night Madness
Saturday October 30th (Rain or Shine)
HHP will be partnering with one of our favorite restaurants to provide the ultimate dining/bar and storytelling experience.
Fun for all ages!
5:30 PM to 9:00 PM
Location to be announced.
Tickets for show $25 purchased in advance on Eventbright beginning 10/1/ 2021 and an additional $12 child & $25 minimum food and beverage purchase at showtime,
Listen as the legends you have grown to fear appear before you.
You be the judge. True stories or...just tales told over time?